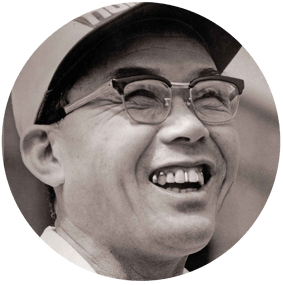 Honda Motor Europe Logistics' corporate culture is based on three core values:
The Honda Philosophy
Total Quality Management
New Honda Circles
Our founders, Soichiro Honda and Takeo Fujisawa, created the Honda Philosophy to determine which type of company Honda wanted to be and which place it should take in society. Their message remains relevant — even to this day.
The Honda Philosophy consists of three pillars
The first pillar of the Honda Philosophy is 'Respect for the Individual' , the second is 'the Three Joys'. Honda stands or falls on the knowledge, expertise and skills of its staff. Honda wants to be a company in which employees can take the initiative, in which equality is a tangible asset and in which people can trust each other.
The 3 joys are:
The joy of buying
The joy of selling
The joy of creating
The second pillar of the Honda Philosophy is the business principle. It goes as follows:
"From an international perspective, we devote our attention to the delivery of supreme quality products at a fair price to satisfied customers worldwide."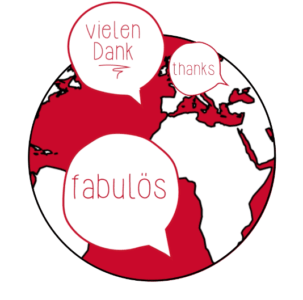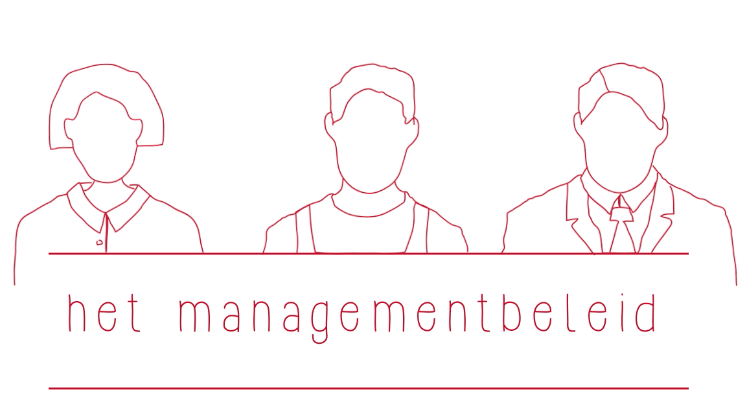 The third pillar is Honda's management policy which is based on five principles, and intended as guidance to staff when carrying out their responsibilities:
Act with ambition and youthfulness.
Respect substantiated theories, develop new ideas and use time efficiently.
Enjoy your work and stimulate open communication.
Strive constantly to create a sense of harmony/ flow in your work environment.
Always be aware of research value and commitment.
Total Quality Management
In view of a fast-changing world and turbulent automotive industry in particular, Honda wants to maintain efficiency. With TQM, Honda introduced a business approach, based on systematic methods, that strives for excellent results through customer orientation and continuous quality improvement.
New Honda Circles
The staff is closest to the work environment reality and therefore best-suited to solve problems and work on improvements. Every year numerous employees form small teams (NHC) and voluntarily work out an initiative to improve the work environment. This results into effective dialogue, mutual understanding, creative development and more joy at work for the staff itself.