Honda Motor Europe Logistics
Honda enjoys a worldwide reputation as a designer of modern, energy-efficient and high-performance cars and motorcycles. In addition, Honda is also a leader in the field of industrial motors and power products, such as outboard engines and lawnmowers. Honda is synonymous with design — by people, for people.
Honda Motor Europe Logistics handles the distribution of cars, motorcycles, power products and industrial motors. We also coordinate the logistics of parts and accessories for the European market. — all from our sites in Ghent and Aalst, as well as our six branches across Europe.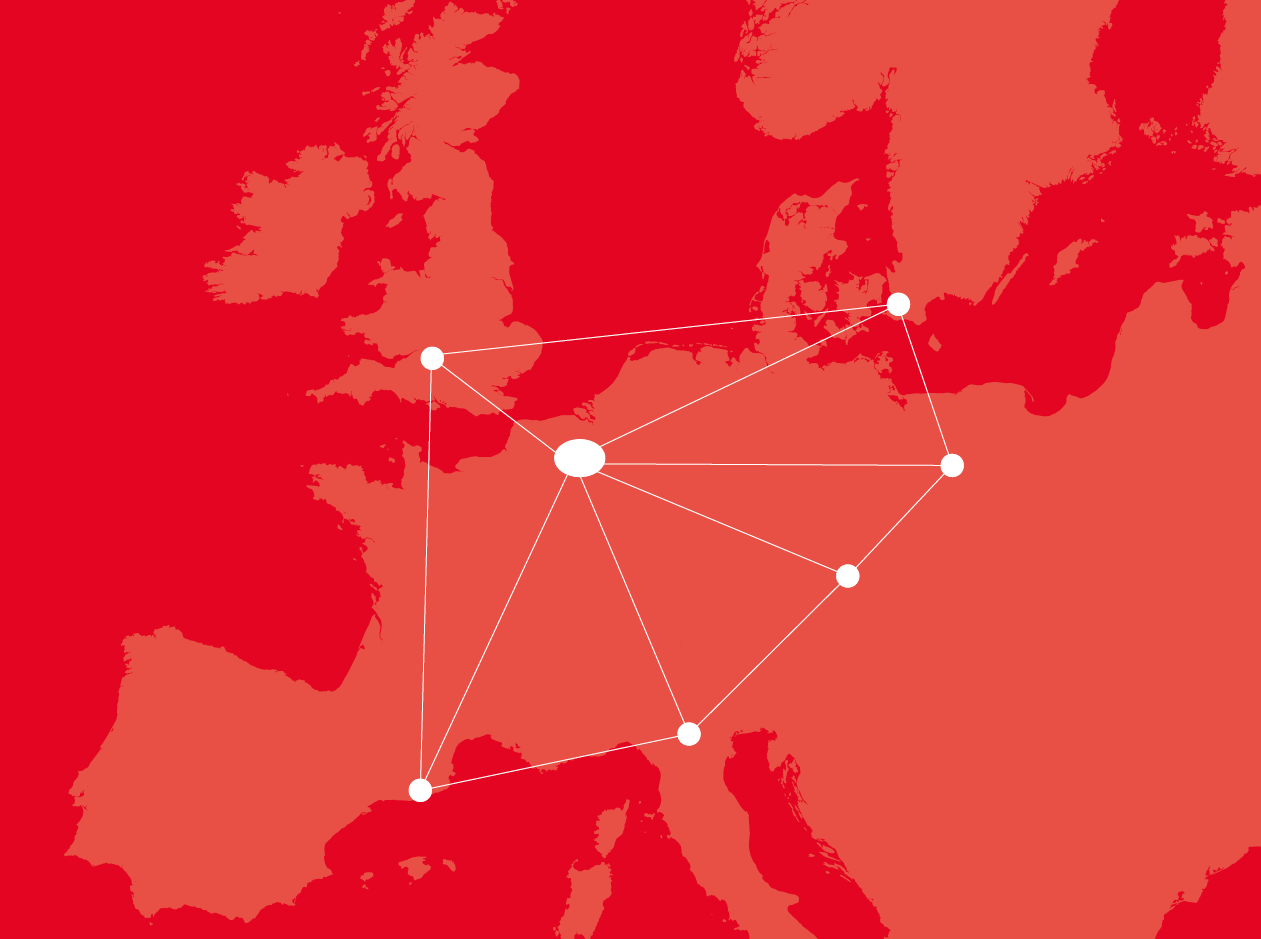 560

 million euro in revenue
40 000

parts ordered daily
450 000

m² of parking space
Our history
Honda Motor Europe Logistics is a story of people, their commitment, and the values they strive for. Our long history and impressive figures show the added value that can be achieved with these elements. Since its foundation, our company, which is part of Honda Motor Co., has come a long way in terms of growth, innovation and development.
A nice video about Honda's firefighter team! (more…)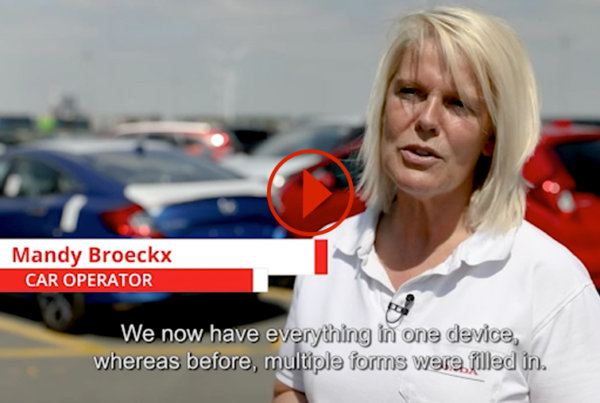 Digital transformation is accelerating all around us and we are also concerning ourselves with it. The incoming process within our car operations was the obvious place to introduce digitisation. (more…)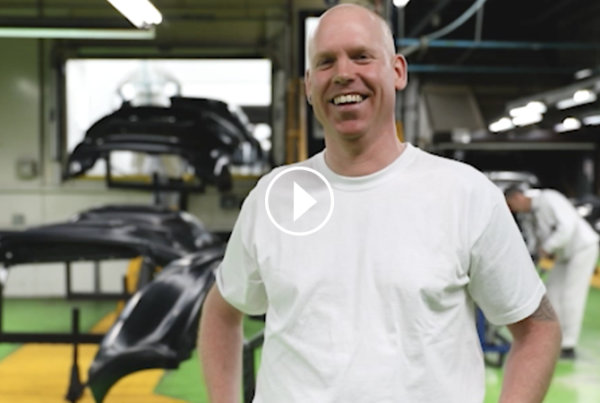 See why Tim, Peter en Stephaan love to work at Honda! (more…)